For trade or sale: Stromberg DeLUXE (c. 1930)     Make an offer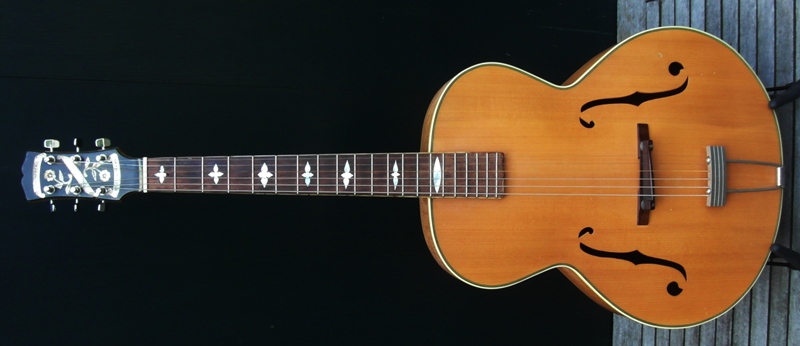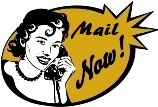 The instrument for sale or trade is a 16″ Stromberg DeLuxe. The instrument has no serialnumber, but the telephone number on the label dates the guitar somewhere between 1928 and 1932.
The headstock is slightly arched due to the multilaminate plastic veneer Elmer Stromberg used on the front of the headstock to create a multiple binding effect. The guitar has been retopped in 1991 by noted luthier Ted Ramsey from Kentuckey who also applied a new natural matte finish. The binding on the neck needs looking after. The pickguard has been lost in time. The guitar has a nice clear voice and plays comfortable.  The original ladder braced top – showing Elmer Strombergs archtop bracing in the early days – is not included. Feel free to contact us about details.