For trade or sale: GIBSON L5 s/n 86195  FON 8698  (SOLD)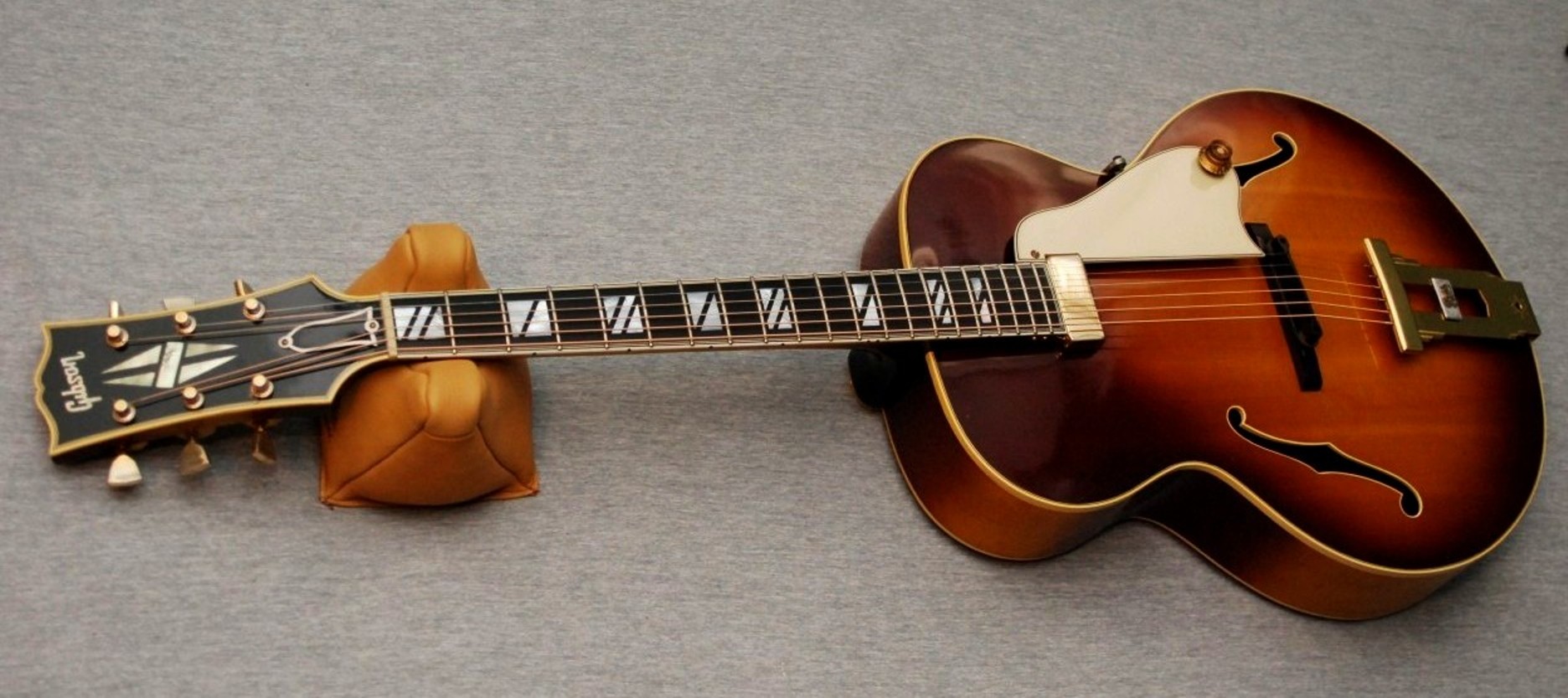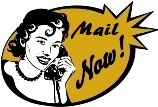 The instrument for sale or trade is a very good looking Gibson L-5, with a c. 1930 16″ body  and a seventies top and Johnny Smith neck. We know it was renecked at the Gibson factory, since Gibson used to stamp the serialnumber in the back of the headstock when a guitar was brought in for repair.
The reason for repair was most likely a new top. Very expensive high-end archtops like the L5 had a life long guarantee and since the early tops could be rather thin, a retop by the Gibson company itself was not uncommon at all. According to Joseph Spann, this guitar was returned to the Gibson factory for repairs on 4 February 1936, 14 October 1937, 8 November 1943, 24 June 1949 and 21 July 1949. See : Prewar Gibson L5 Owners Club
Back in the early seventies the Johnny Smith was the most expensive and most popular of the models the company offered, so it is not unlikely that the current owner at the time wanted that new popular Johnny Smith neck as well.
The guitar features a carved solid spruce top, carved solid bookmatched tiger flame maple back and sides, a five piece flamed maple neck and a solid ebony fingerboard with Smith style inlays.  The guitar features the earliest version of a Citation pickup. There is one tiny crack (stable) under the heel in the back of the body. The original wooden inlay of the tailpiece was replaced by a customized metal inlay reading Jess, the name of the owner at the time. Due to the Johnny Smith neck the instrument plays really great. Feel free to contact us about details, or better : stop by and play it yourself.
The instrument was offered for sale January 1998 by Jess Rainwater, the current owner at the time  (photo Jess playing the ES-125). Atlanta guitarist/luthier Bill Hatcher purchased the guitar from Jess Rainwater and placed the pickguard and electronics. March 22, 2020 Bill Hatcher wrote us: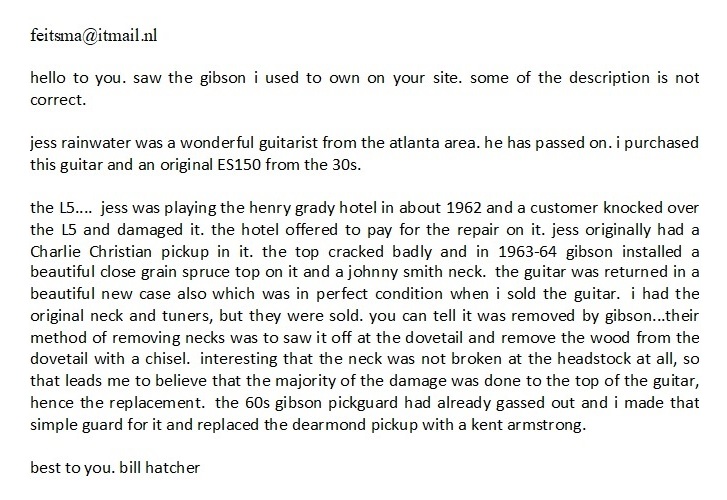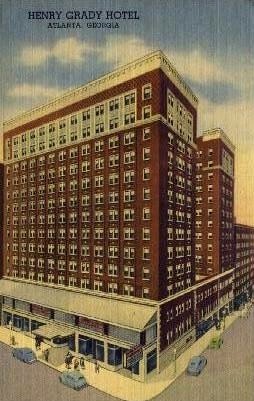 Click pictures to enlarge